All good things, etc.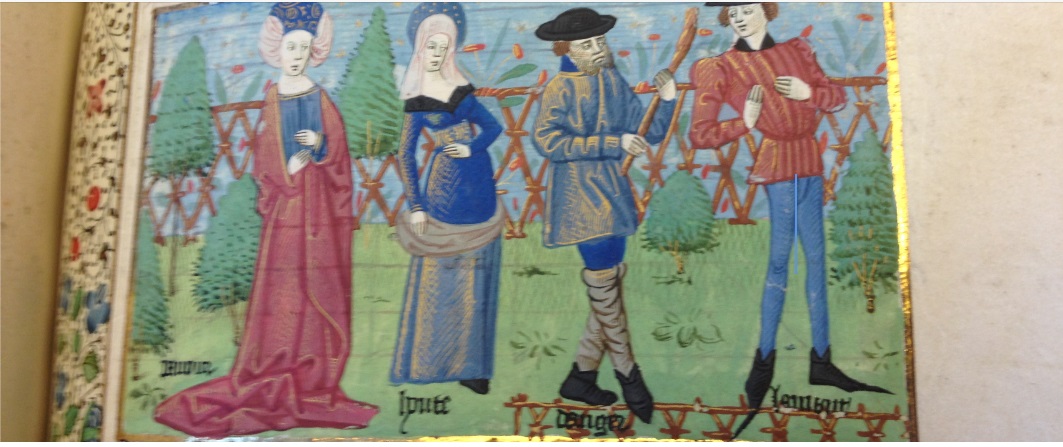 Well, it's the end of the semester, and boy, I am I ready to catch up on sleeping, audiobooks, and playing Pokemon! But at the same time, there's also a kind of accomplishment you can feel at the end of the semester, looking back at everything you did. Or at least, that's how I like to think of this time of the year.
Fortunately, I also got to do this kind of reflection more officially in my final projects for HIST 8500, Digital Methods. Putting together a website and Pecha Kucha presentation gave me the chance to remind myself of everything we'd talked about this semester and to think about how I might use it in the future.
If you'd like to check out my reflections, you can find my webpage here, and to download my slide show, just click here.